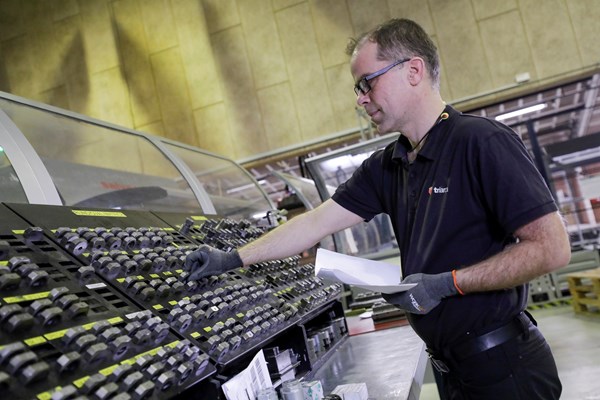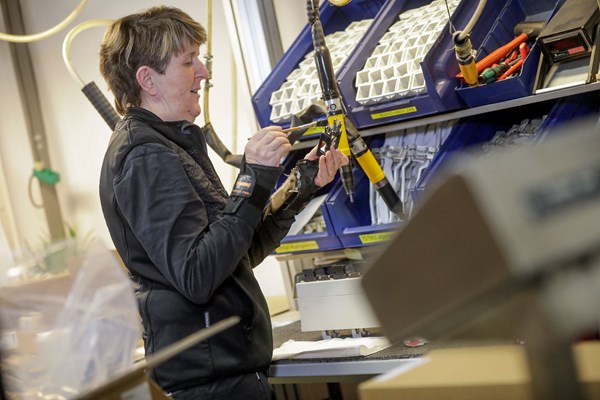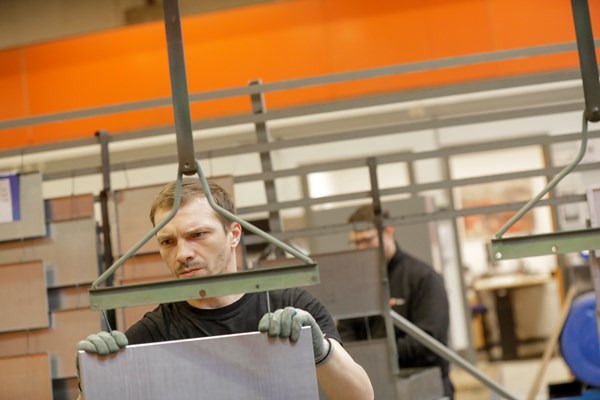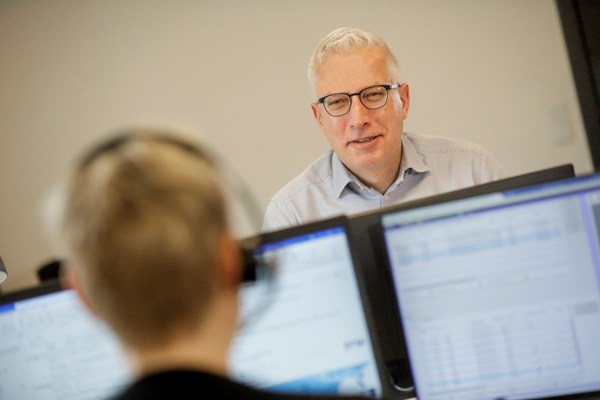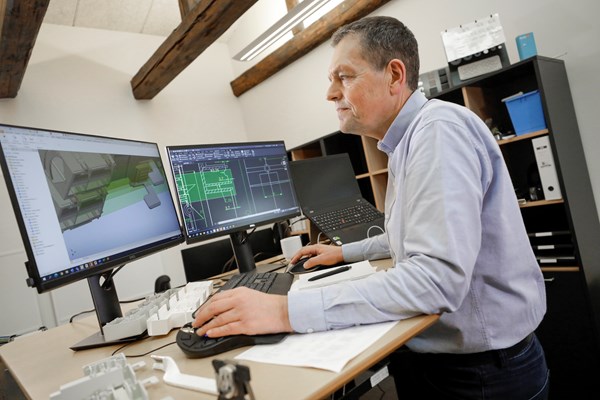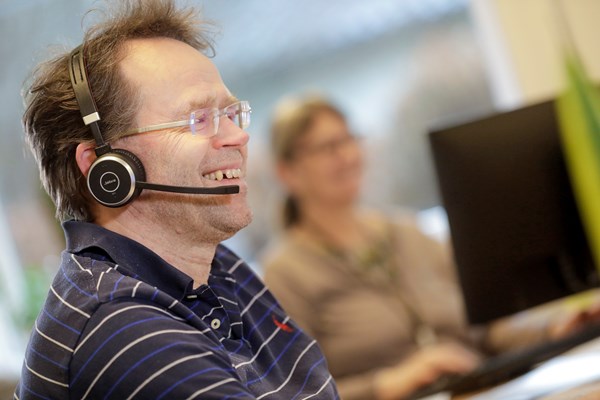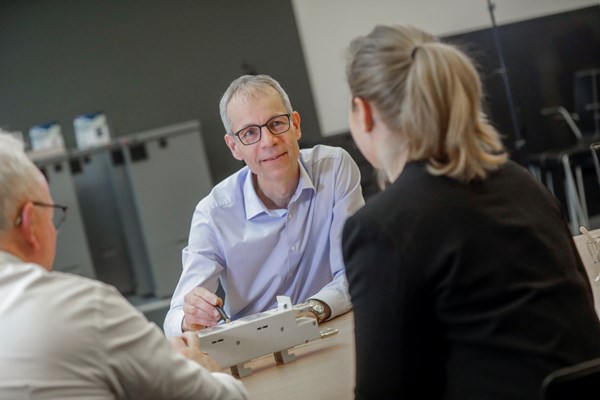 Triarca has its headquarters, production centers and R&D departments in Denmark.
We are more than 80 cooperating workers and have sales offices in Sweden and Germany. 
Since the 1960s we have remained pioneers within the Scandinavian market and we are acknowledged as deliverers of customized solutions for power distribution and fiber networks.
Our engineers, specialists and production workers has the competence to develop value-creating solutions in close collaboration with our customers. 
We design, develop and produce a wide range of enclosures and solutions for electrical distribution and fiber networks.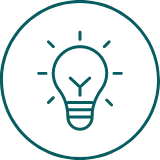 Innovation and development 
We listen and present ideas targeting each individual project.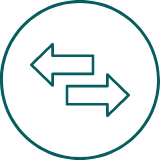 Flexibility
Own production means that we are adaptable and flexible in relation to the customer's needs.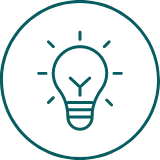 Value-creating solutions 
Our customer's business is the focal point when we develop solutions that create the greatest possible value.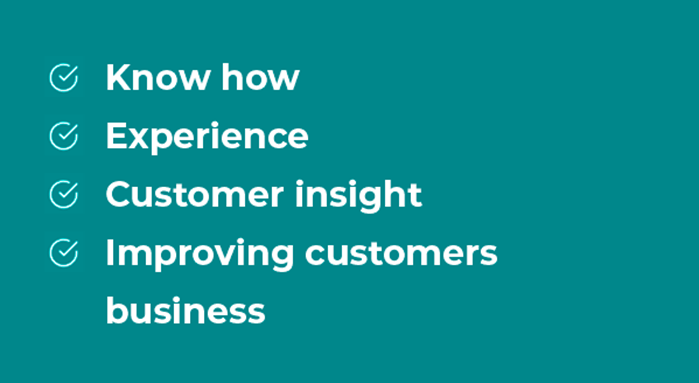 In dialogue with our customers, we strive towards our technical competence, to understand the customer's needs so as to optimize our solutions.
Our own R&D department collaborates with external specialists to devise innovative solutions that provide added value and improve customers' business. 
Our own production and logistics center allows a high degree of flexibility in deliveries.   
More Than Enclosures
Value-creating solutions for power distribution and fiber networks
More Than Enclosures
Value-creating solutions for power distribution and fiber networks
More Than Enclosures
Value-creating solutions for power distribution and fiber networks
More Than Enclosures
Value-creating solutions for power distribution and fiber networks
More Than Enclosures
Value-creating solutions for power distribution and fiber networks
More Than Enclosures
Value-creating solutions for power distribution and fiber networks